WE ONLY RECEIVE YOUR ORDERS ON 300 SP AND DO NOT RECEIVE QUALITY GOODS
Free Design + Express Delivery Sample Hats, Support Global Delivery.
TramanhCaps Garment Factory specializes in manufacturing high quality golf hats.
Wide-brimmed hats and caps are indispensable accessories in the golf course.
Are you looking for a design unit to produce high-end hats for your golf course?
You have no idea about hats, materials, costs to produce high-end Golf hats?
Sample golf hat -

CLEVELAND GOLF CAP
Coming to TramAnhcaps.com, we will advise you to choose the hat that best suits your financial and program costs.
Already a golf hat, it must be a high-class product. Users of products and services in the golf course are very advanced. Therefore, the hat used in the golf course must also be advanced from material to finishing every detail.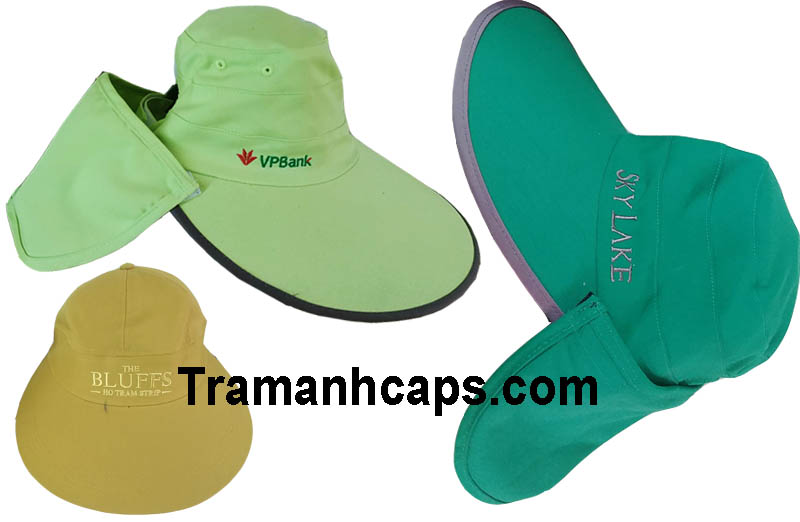 VPBANK GOLF HAT
Golf Hat Material: usually a good fabric material with durability over time, resistant to rain and sun. When wearing a golf hat on the right to bring cool feeling cool. And in particular, Material must be able to release gas and absorb sweat well when guests operate outdoors.
Colors Golf hats: golf hats are designed with single-color colors, prefer bright colors. However, many customers still choose the highlights or the color of the company logo to promote the golf event. Material and dyeing ensure that the product does not fly during the rainy weather.
GOLF CAP
Design: 2 cones are used in the golf course as a cap and a wide-brimmed hat. Compact design headwear with sunshade cover ensures visibility. Hats are usually designed with 6 vertical zones from the top or 5 horizontal distribution zones. Dan sees fabric and mesh material to increase the airiness as possible. Logo of embroidery patterns on products also greatly affect the finished product cone.
Trâm Anh Caps Factory
Golf hat accessories: accessories with a hat cover include a hat cap (part to increase the size of the hat), ventilation tips. These positions are made of a lot of materials and designs. From few materials to plastic and metal.
FLC GOLF LINKS CAPS
All of these issues will be consulted quickly and professionally by TramanhCaps through 2 steps detailed below:
Consultation process for designing high-grade golf hats
Process of manufacturing high-class golf cone cones.
TramanhCaps.com Garment Factory was honored to produce hats for many golf operators such as FLC, Long Thanh, Twindoves ... Our products are served for heads of state, ministers and businessmen. success. We look forward to working together to produce the best quality products for your needs.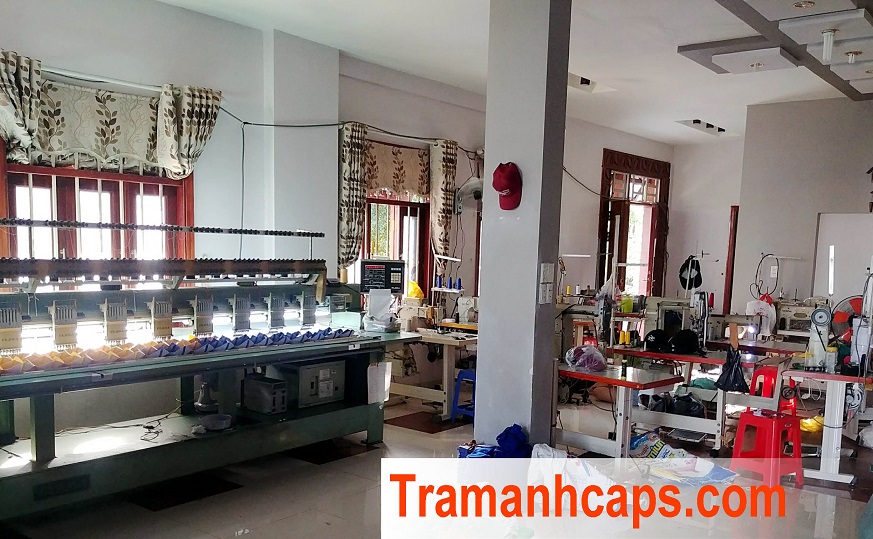 TramanhCaps.com Garment Factory
Trâm Anh Caps - GOLF CAP FACTORY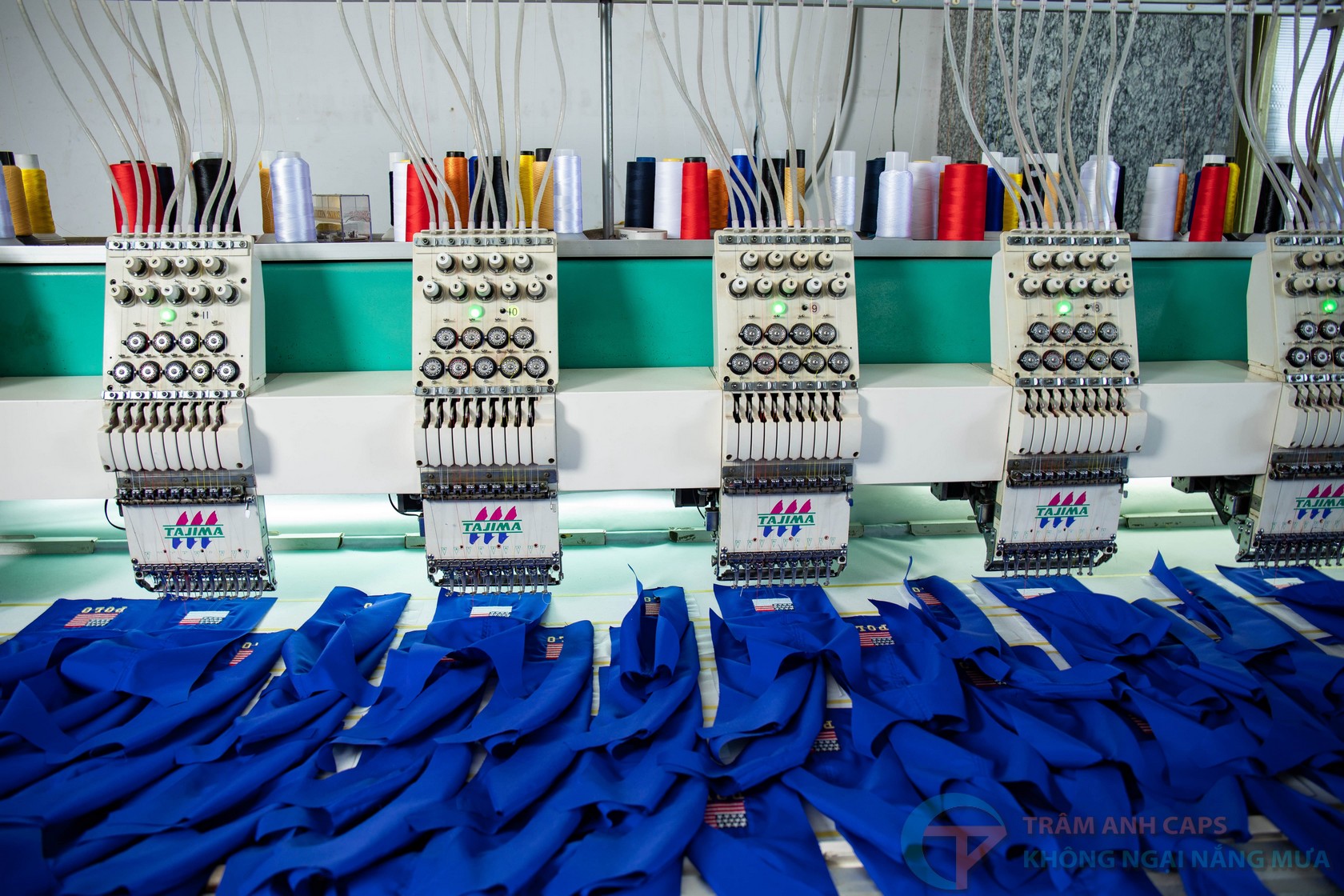 Xưởng gia công mũ nón Trâm Anh
TramAnhCaps.com looks forward to serving you!
For more information about products of Tram Anh Caps Company - a unit specializing in design, pattern embroidery, production of high-class golf hats.
Or contact directly at: TRAM ANH MOM AND MOLD CO., LTD No. 66 Đ TTH 29, KP2, P Tân Thoi Hiệp, Q12, HCM.
Phone number: 0916 381 830