In recent years, along with development of many forms of PR, advertising, popularization of brand applied generally and simultaneously. Many enterprises now choose popularized forms through event, seminar, campaign,... in order to attract the public. To communicate enterprise's full message, the large enterprises usually order uniform, clothings, shoes for their staff as a simple PR but effectively. An accessory that comes with uniforms loved by the companies is advertising cap.
1. Advertising cap - The effective way in cementing customer
Advertising cap is kinds of cap mixed with enterprise's uniform in event, senimar, campaign,... they are usually printed or embroidered name and logo of company so as to show brand and bring name's enterprise to customer and partner closer.
Advertising cap's value is strengthening of interaction along with simple and effective communication to customer. In the specific cases, when an enterprise organize an event to introduce enterprise, they can order uniform for their staff, along with uniforms is the unity of cap. Even other events, enterprises use advertising cap to connect to customer by giving them cap with that enterprise's brand and logo that will be a so effective idea if enterprises want tot consolidate and extend many kinds of potential customer.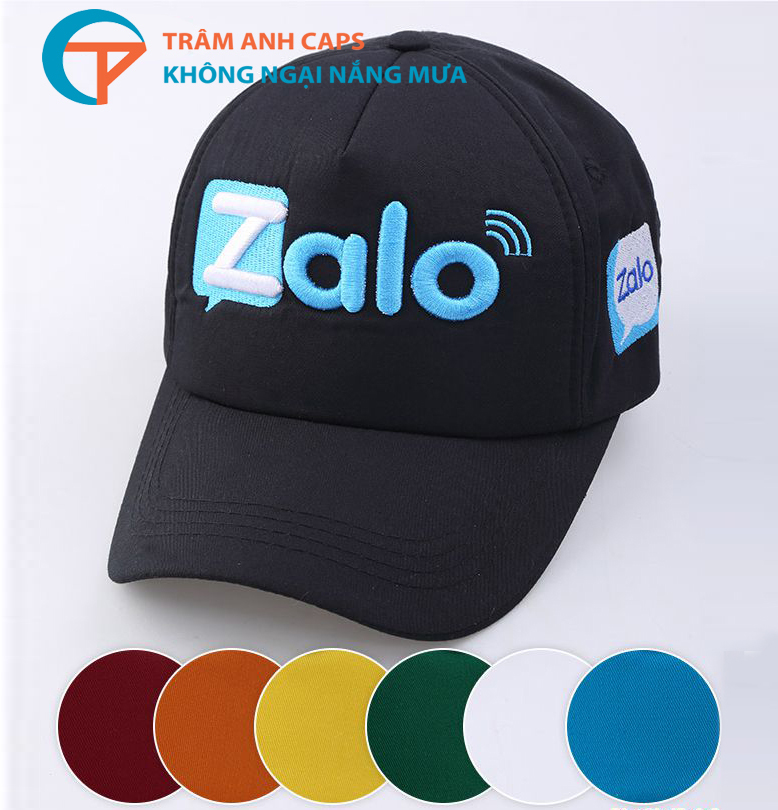 Advertising cap with enterprise's brand is more and more popular
By giving caps printed logo and brand is an effective way so that the enterprise could express gratefulness to their customer. That is the same as a person gets some present they will feel satisfied and have confidence in giver. Therefore, by using adverting cap is as a present to be grateful to customer as well as link to them closer about brand.
So, advetsing cap is the great brand popularizing trend but effectively.
2. What do you think before ordering advertising cap ?
In recent market, many people introduce their brand by advertising cap. However, how to make highlight in the stormy trend is very important. A mass of cap producers incessantly make new models for customer but how do enterprise totally believe in cap producer's designs. In District 12, Ho Chi Minh City is an area where many enterprises speciallize in cap processing and production gathered together, every enterprise has their own style and resource for customer's selection.
Tram Anh Caps specializes in consultant, design an production on cap
The first thing which enterprises decide to order advertising cap for their brand is how to choose the most prestigious, qualitative and effective cap producer. District 12 is a place where many cap producers have been gathered together, Tram Anh Caps is one of the top companies specializing in consultant and design cap for advertising, event, brand, tourist, sport, ... on customer's request in Ho Chi Minh City.
3. What does make Tram Anh Caps stand out?
Tram Anh Caps is one of companies ordering cap on request. With each nice design, Tram Anh Caps want to bring diversified and meticulous models to their objective and potential customers so that advertising cap could be perfect. The company is equiped advanced technologies on design, cap producer on request. In addition, the skilled staff is trained professionally to lead to nice and creative designs. Sending full brand popularizing message for enterprises.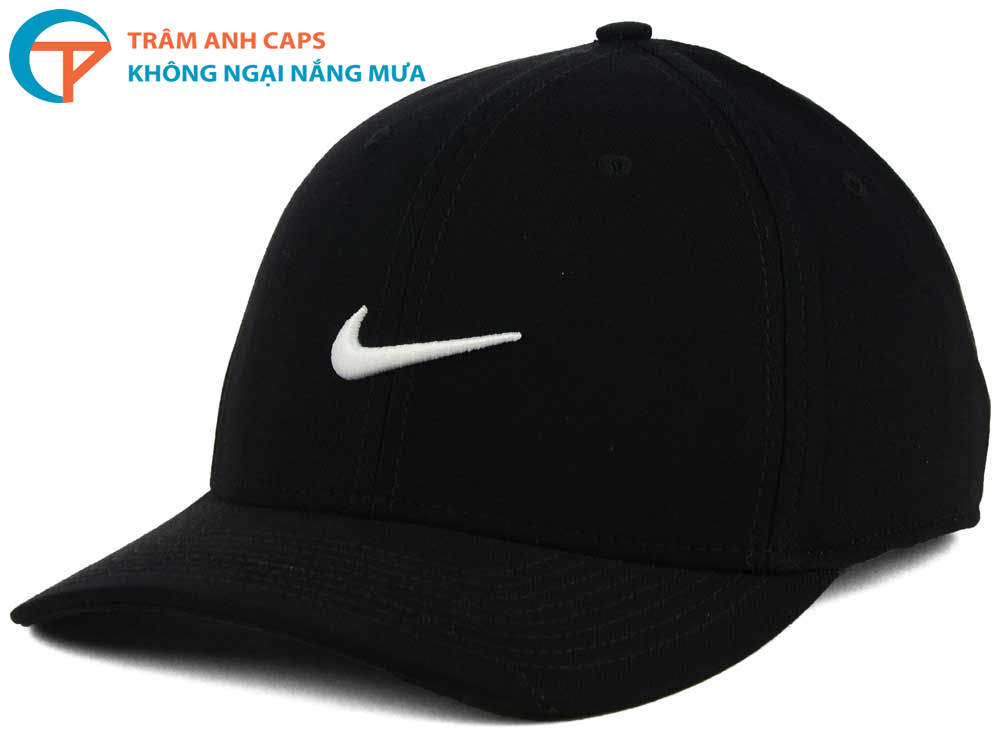 Enterprise's loisgo expressed clearly by advertising cap
When coming to Tram Anh Caps, customer will be given expert advice minutely so as to have the most completed model that is suitable to customer's request.
Tram Anh Caps 's products are designed and processed for many customer objects from high-grand caps to simple caps suitable for customer's selection.
When coming to Tram Anh Caps - Cap design, process and production on customer's request to enjoy qualitative, prestigious and effective consultant service.
Contact to Tram Anh Caps at: TRAM ANH CAPS LTD, CO.
Address: 66 TTH 29 Street, Quater 2, Tan Thoi Hiep Ward, District 12, Ho Chi Minh City
Mobile: 0916 381 830
Website: www.tramanhcaps.com