Recently, there's the new, simple and special popularizing trend noticed by many large enterprises: Building brand in uniform and appendix for staff and customers through seminar, campaign, events, ... The most salient one among them is "advertising cap" accompanies with uniform for staff or as a present to thank customer. A lot of the cap design and production companies have catched this new trend and given lots of new idea and designs to comformity with customer's choices.
Locatead at 66, Dtth Street, Quater 2, Tan Thoi Hiêp Ward, District 12 - this area is counted as the street of cap production companies in Ho Chi Minh City. Tram Anh Caps is one of the companies major in cap consultant and design for advertisement, event, brand, ... in requests and norms comformity with kinds of customer.
Thanks to understanding the value of advertising cap in the expending customer's knowledge strategy to companies, Tram Anh Caps has skilled staff specialize in design and process of cap advertising in request for tours, events and seminars of companies or organizations.
When customer come to Tram Anh Caps will be given expert advice enthusiastically to create design according to communication aim and image of company want to express.
Until now, many large companies have cooperated with Tram Anh Caps, such as: Dong Bac, Ton Hoa Sen, ...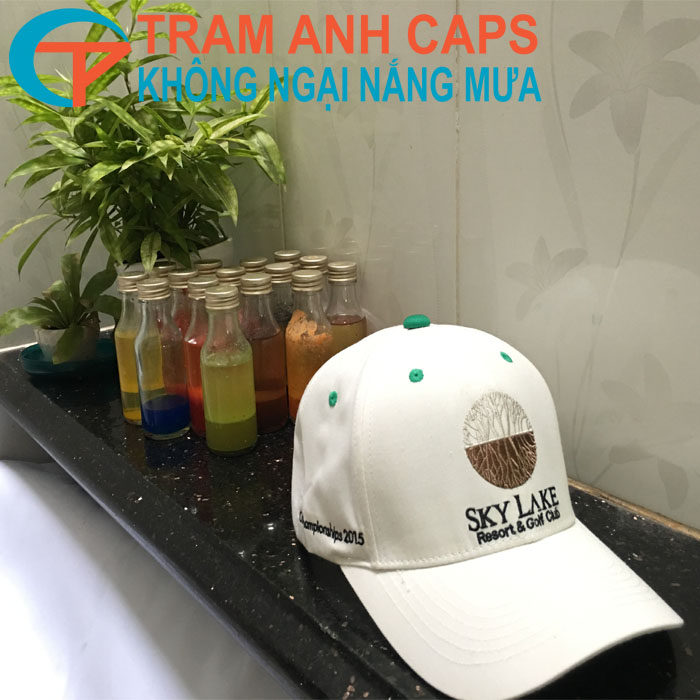 Dong Bac cap, Ton Hoa Sen cap and the selection of materials
Tram Anh Caps has processed advertising cap for some famous brand in Vietnamese market, such as: Dong Bac, Ton Hoa Sen,...
When starting to design any products, processor always pay attention to material made of products. With caps branded Đông Bắc or Tôn Hoa Sen, Trâm Anh Caps has used the special materials to highlight brand according to customer's request.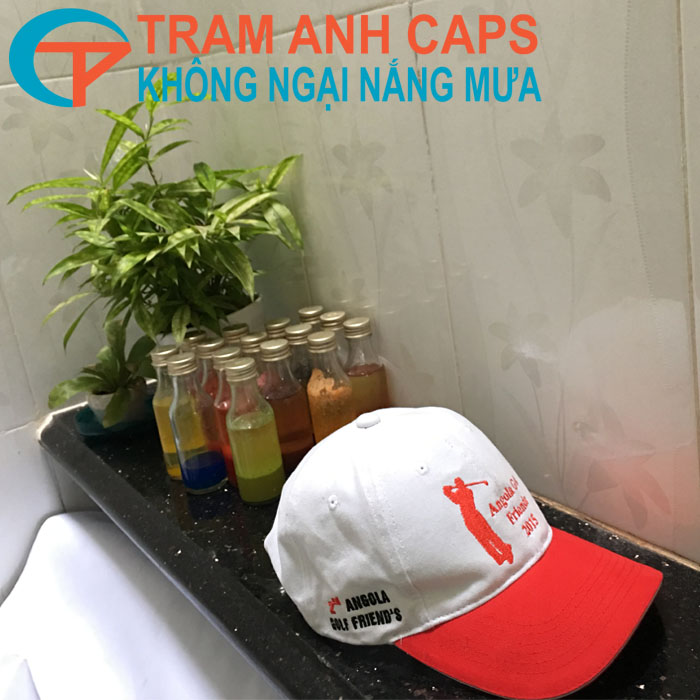 The caps are made of cotton make comfortable for user. And, the layer inside cap with a thin glue layer is very fit for outdoor activities,... because this thin glue layer helps reduce heat on scalp. In addition, the cap-belt is wrapped by soft that helps absorb wet and sweat effectively.
Another very important part is small holds on cap. They are desiged with adding brass to create airy holds and non rust when going out in raining that make user feel safe.
Especially, the ending of lock is able to stick and combined to color of material to make easy to adjust so as to fit to user's head.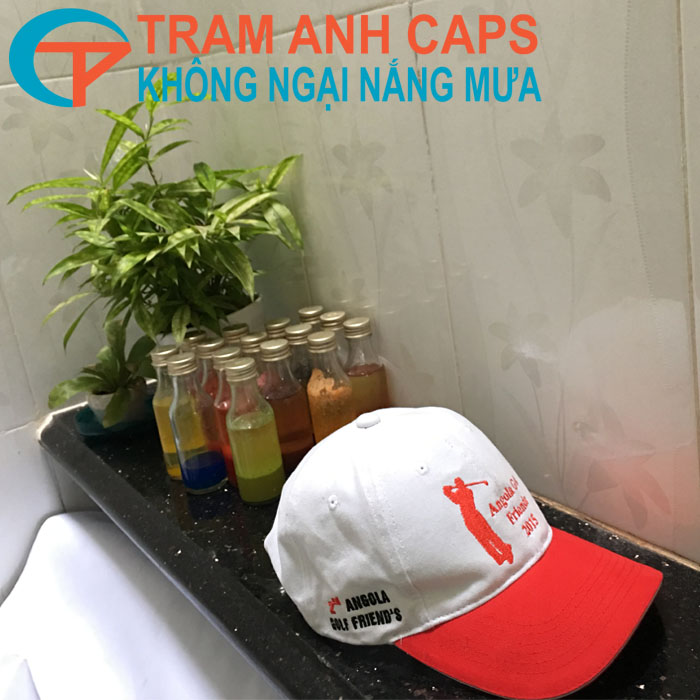 For more information about Tram Anh Caps - major in consultant and design for advertising, trade name, event,...
Or contact directly at address: Tram Anh Caps Ltd,.Co - 66 TTH 29 Street, Quater 2, Tan Thoi Hiep Ward, District 12, Ho Chi Minh City.
Mobile: 0916 381 830